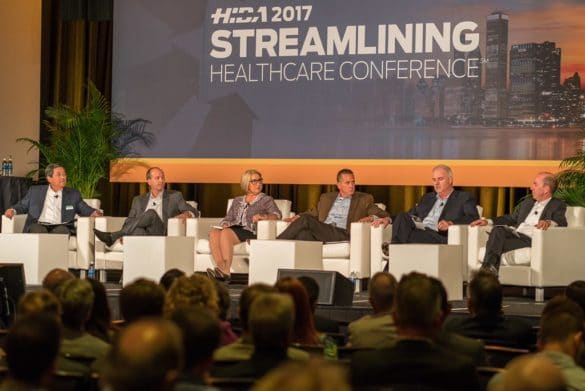 Women's Leadership and Workplace Wellness
Bridget Ross is proactive in support of women's leadership and workplace wellness. To stay in the know, she regularly attends the most innovative conferences for budding entrepreneurs and seasoned executives. Ross is fueled by the electricity and knowledge brewing in these spaces!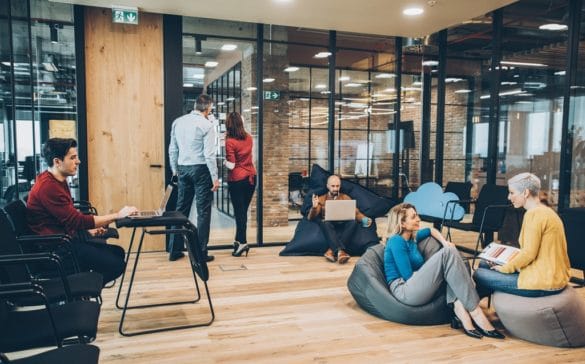 Flexible Workspaces
Professionally, and personally, teams thrive when each member is valued. That's why inclusivity is the cornerstone of my approach to leadership. Natasha Stokes of JLL Real Views expresses a similar view in her article How Flexible Workspaces Can Tackle Loneliness in the Office.