Women's Leadership – When Opportunity Meets Prepared Women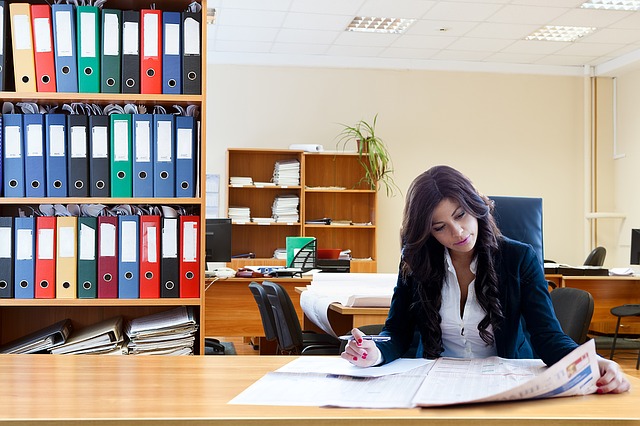 Having more women in leadership roles is simply good corporate practice. The proof is in the patents, profits, and corporate reputation, according to an article posted on the Eller Executive Education site in March of 2018.

Joe Carella, Assistant Dean of the University of Arizona Eller College of Management, conducted a study of Fortune 500 companies and found that organizations with women in top management roles obtain on average an increase of 20% more patents than similar companies with leadership teams led exclusively by men.

Carella's findings are exemplary of Bridget Ross's beliefs, which are further characterized by the Peterson Institute for International Economics. They found that having women at the C-Suite level increases net margins by more than one percentage point and that according to the GFP Index, Fortune's "most admired" companies have twice as many women at the senior management level than less reputable companies.

According to Bridget Ross, playing off of strengths, and solid mental wellness, are the keys to a woman's success. In her view, when given the opportunity to apply judgment and her skills, and when a woman hones her mind, body and spirit, she becomes unstoppable. Ross channels this positive energy in her own professional career.

How Women Make Better Managers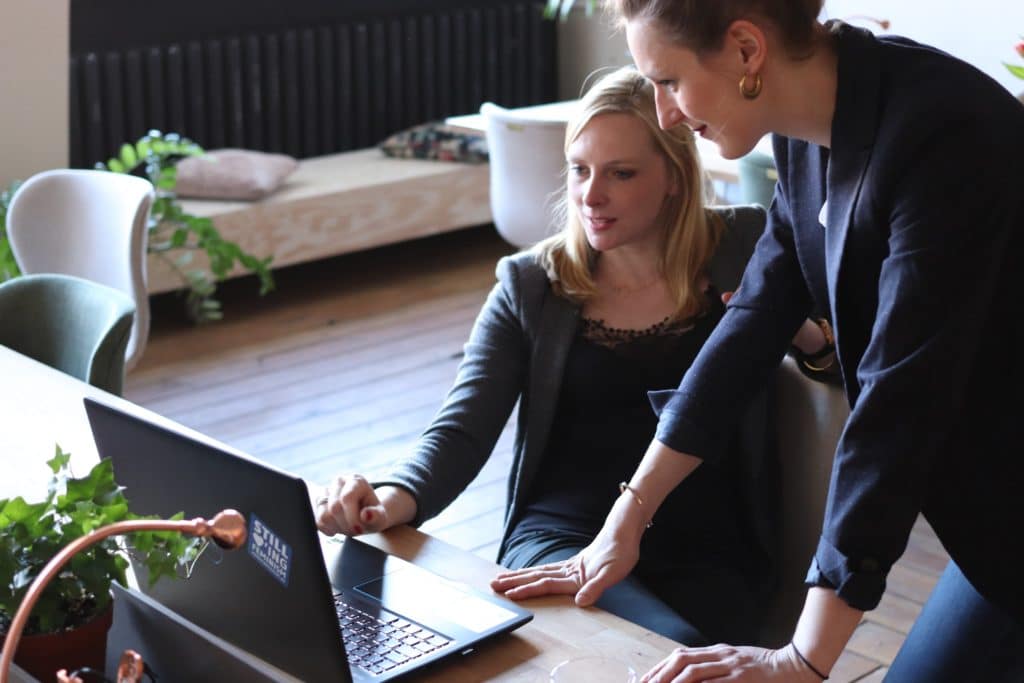 In 2014, Gallup conducted a study on women in management. The findings of the study concluded that employee engagement – both from men and women – was strongest under women managers, and the benefit extended to work groups.

Employees who participated in the study affirmed that women leaders were more likely to recognize and affirm the accomplishments of their employees, offer encouragement and praise, take a personal interest in and to actively focus on employees development. These practices, which may be rooted in an understanding of human psychology, are proving to be a boost to company productivity.

Bridget Ross believes in inclusive leadership which includes:

Frequently checking in on and encouraging employees
Approaching matters with a supportive mindset
Involving employees, at all levels, in decision-making processes
Viewing employees as individually unique contributors
Investing time and resources on employee's professional development
The Gallup study found that women are more engaging managers, and that translates to more productive employees and teams. If you want more power from your employees Ross recommends hiring and promoting more women as managers.

Appointing More Women on Corporate Boards – A Win-Win Situation

Bolstering women in C-Suite positions is a clear-cut way of building company strength, driving operating performance and laying the groundwork for more dynamic corporate governance. Research shows that leadership teams with women at the helm create more diverse boards.

In 2018, New Jersey followed California to become the second state to require inclusion of women on corporate boards. Not only is this a major step forward for women leaders, it's a move with promising benefits for companies in these states. Having worked in both states, Bridget Ross is excited to see how this will play out, noting that board opportunities for women could be dramatically impacted with this increased legislative focus. Ross is encouraged by data coming from Europe where in several countries women make up one third of directors.

Women's Leadership Conferences and Organizations

Bridget Ross is a frequent attendee of conferences for women in leadership. She believes that speaking out and being visible for women's leadership are key aspects in inspiring and empowering professional women. In 2016, she was involved in the Watermark Conference for Women.

Bridget has also participated in Fortune's Most Powerful Women Summit. MPW initially began as a list published by Fortune. Today, the Summit stands as an empowering community for women leaders. Bridget Ross finds inspiration in the conversational tone of the event. Rather than monologue-style speeches, MPW presents conversations between women leaders — further evidence of the power in leadership that relies on inclusivity.