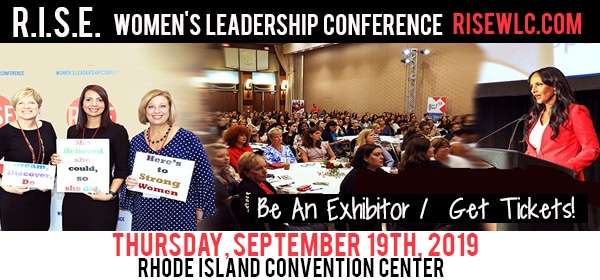 Looking for inspiration?
Then why not get inspired AND get practical all at once?
Kudos to Hilina Ajakaiye for creating this once-a-year event aimed at connecting women from an array of fields, backgrounds, ethnicity and ages.
A day spent here will build you up and fill you with practical ideas to strengthen your health and your wealth. And it just may inspire you to pay-it-forward for other women.
In just ONE day, you'll have a chance to learn from the experiences of high profile speakers, go deep with sessions on entrepreneurialism, work-life balance and STEAM careers among other topics, engage in VIP networking, and interact with exhibitors.
I'm personally fascinated with the talk called: "Find Your Fierce: The 4 Steps To Align Your Purpose To Your Paycheck." Isn't that something many of us are seeking?
The best thing? This conference is for YOU if you are a current or aspiring women leader no matter your field of endeavor.
If you want to get a feel for the event, check out this video:
RISE Women's Leadership Conference 2018 Re-Cap (2M) from Hilina Ajakaiye on Vimeo.
Insider's tip: You can sit for a free head-shot photo while you're at the conference. What a great chance to punch up your image.
Ladies, this Providence, Rhode Island event sold out last year, don't miss out on a chance to build on your networking experiences and portfolio!
This is the first post in Bridget Ross's blog series on upcoming women's leadership conferences across the U.S. http://prsearchengine.com/bridget-ross-to-host-blog-series-on-upcoming-womens-leadership-conferences/
Related posts