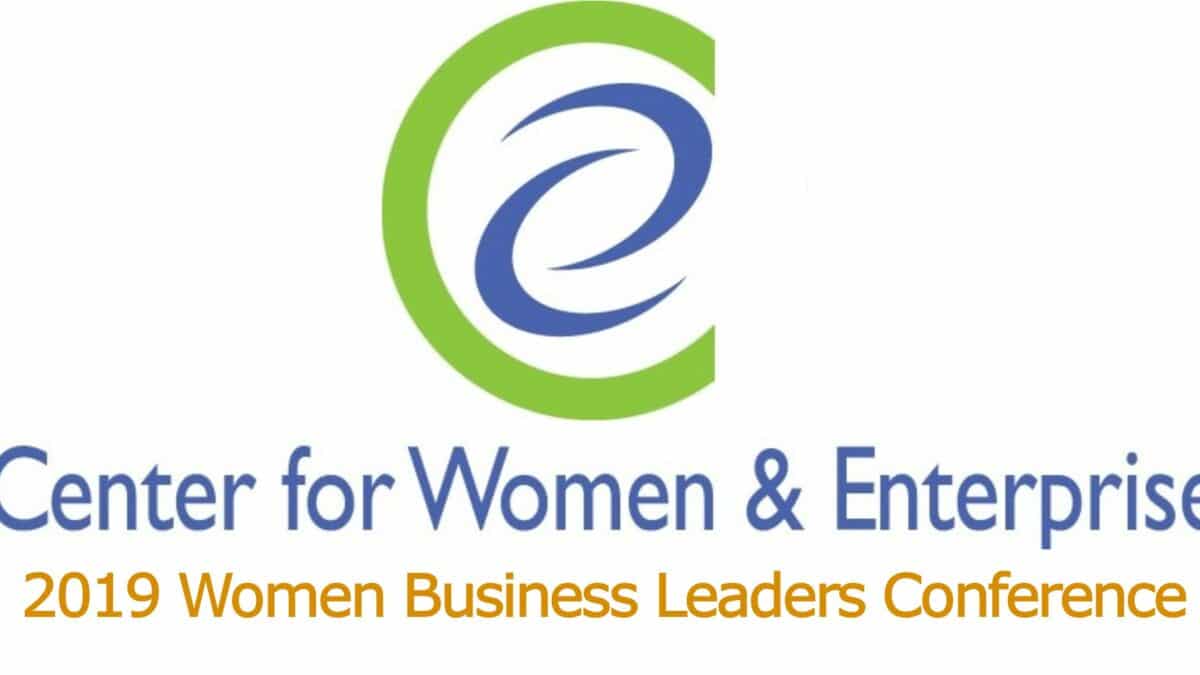 What are you doing Friday, October 4th?
If you live in New England, or will be in the Boston area, why not spend a day building your business chops and your network?  
The Women Business Leaders Conference will again this year be filled with inspiring and informative speakers and panelists, with a menu of sessions you can hand pick to fit your needs.
If you are a business leader, owner, entrepreneur, community leader, part of a supplier diversity team or a purchasing pro, this event is for you!
Participants will learn how to finance a business, create personal wealth, or how to grow their business.
I'm personally interested in the story the keynote speaker, Stacy Madison, has to share.  She is the Stacy in Stacy's Pita Chips, a business she and her partner stumbled into by catering to their food cart customers, and turned into a $65 million venture that Frito Lay gobbled up.  Today Stacy is still in the business and she's actively involved in helping other women start and build businesses – particularly in the food realm.
Also interesting is the panel discussion in the afternoon which adds the richness of intersectionality or ethnic and socioeconomic backgrounds to the discussion of women in business.  
Among many great choices, are sessions seeking to create a mindset of sustainable abundance and equip participants in self-care strategies.
Of course there are specific options for purchasing professionals and those seeking to open supply chains to smaller, more diverse businesses.
There's lots to choose from and it's great value for your time and money.
Registration ends by Sept 29th so act now.  The cost: $250
Insider's tip:  Download the conference app before the event so you can see who's coming – and whom you may want to meet – and secure your spot for limited roundtable sessions.
Check out additional blog posts about upcoming women's leadership conferences by Bridget Ross in her latest blog series: https://prsearchengine.com/bridget-ross-to-host-blog-series-on-upcoming-womens-leadership-conferences/
Related posts