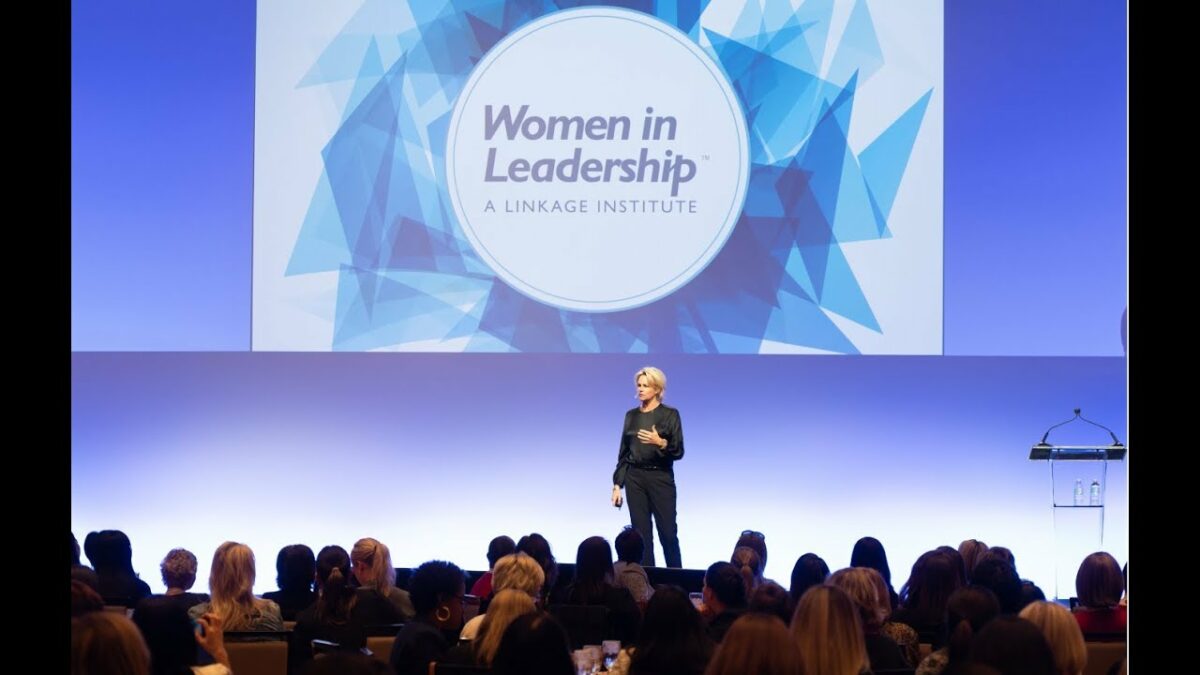 "Because you're worth it. "  
L'Oréal's ad campaign that started out in 1973 as "Because I'm worth it," and is (apparently) morphing to "We are all worth it," comes to mind when I think about the Linkage Women in Leadership Institute (WIL19) conference coming up in Phoenix this November.
Unlike many Women's leadership conferences, WIL19, is an IMMERSIVE  LEARNING EXPERIENCE that will help women leaders identify hurdles standing in their way professionally, and equip participants with proven tools and strategies to overcome these common obstacles.
When I say immersive, I'm talking about a four day endeavor where 900 women come together for inspiration, connection and mutual support.
What makes the personal focus real at WIL19 is the 360 degree survey participants complete as pre-work so the program can be geared to each participant.
What's really interesting to me are the seven hurdles identified by Linkage as common to women as we strive to raise our leadership game.  Among them: your inner critic, proving your value, making the ask.
The key -notes are geared around themes like being bold, delivered by interesting people, including Abby Wambach. Abby knows a thing or two about goals and how to make them! There will be plenty of time for panel sessions and networking with the amazing women who will be there.  
Given the price of 'tuition' at around $3700, and the personalized focus, this conference is best suited for women working for organizations with budgets large enough to cover the fee, or for women with the means personally.
Insider's tip:  Go with a group, get a nice discount off your conference fees, and maybe have more fun!. After all, we are all worth it.
To get a feel for the event, click here:  https://www.youtube.com/watch?v=Hp5vS61sbvg&feature=youtu.be
To learn more about the seven hurdles women face as the rise in their careers according to Thrive, click here:

As a strong leader in business, Bridget Ross is passionate about enhancing women's roles in business. Follow along on her journey with her blog series on upcoming Women's leadership conferences!
Related posts