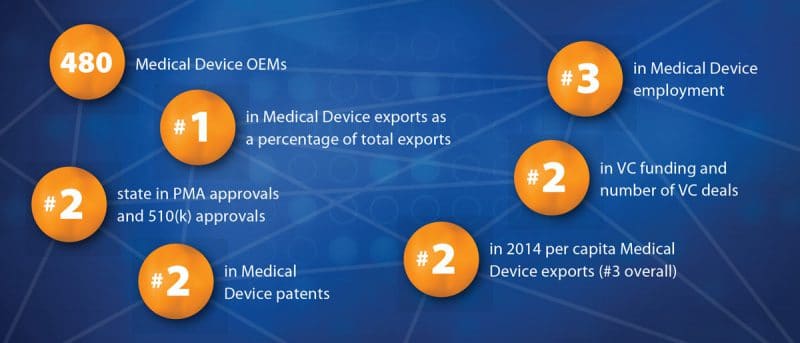 The 2019 Cohort for MassMEDIC's IGNITE program got off to a great start recently at Worcester Polytechnic Institute's (WPI) in the Innovation District at the Seaport, Boston.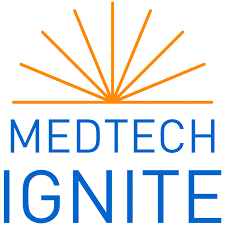 Bridget Ross is honored to be serving on the steering committee for IGNITE. This gives her a chance to share her hard earned knowledge about this type of technology, what's necessary in terms of readying the market, developing a product, and inspiring a team to all row in the same direction.
What a great group of entrepreneurs this year and a diverse gender mix well represented by women. These entrepreneurs are working on such diverse technologies as catheter re-sterilization, photo-medicine, CO2 removal devices and cannabis impairment tests.
The bootcamp portion of the INSIGHT program was lead by Matt Marx, Dean's Research Scholar and Associate Professor of Strategy and Innovation at Boston University's Questrom School of Business. Matt Marx is recognized as one of the finest minds on entrepreneurship and has published widely on the subject.
The workshop focused on foundational topics to entrepreneurs: the importance of having the right founding team; setting the equity structure up correctly; bringing in smart money and smarter advisors. Bridget Ross couldn't agree more.
Related posts