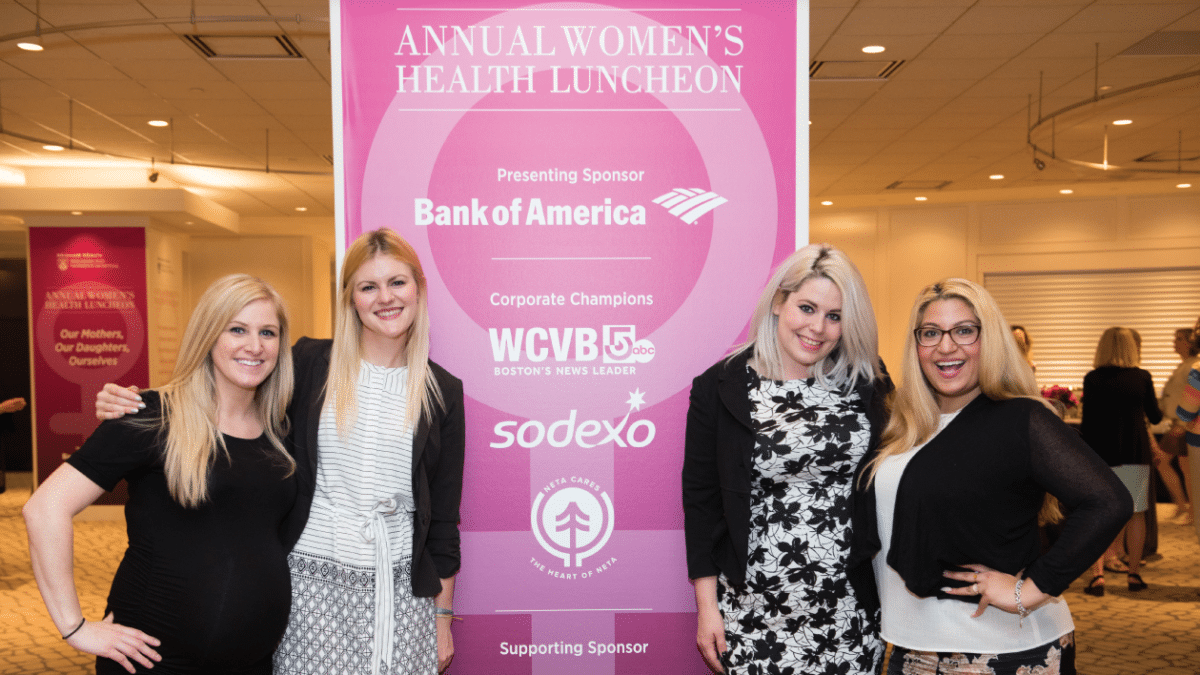 Bridget Ross on Brigham Health's Annual Women's Health Luncheon, the Heart of the Matter
The Brigham and Women's Mary Horrigan Connors Center for Women's Health and Gender Biology together with The Linda Joy Pollin Women's Heart Center, held its annual Women's Health Luncheon on May 10th at the Westin, Copley Center.
The audience raised enough funds to support four (4), Connors Center IGNITE awards for 2019. The Connor Center IGNITE awards support new, innovative research to advance our understanding of female-specific and sex-differentiated effects in the development of novel therapeutics.
The presentations were informative, entertaining and inspiring.
Congratulations to the 2018 Award recipients Nicole R. LeBoeuf, MD, MPH and Morteza Mahmoudi, PhD, and to the organizers of this year's event."
Related posts